Bespoke design and Product development services for clients, from concept development to manufacturing including Simulation, Failure Analysis, Testing, Modeling & Validation and Training.
We offer guidance, seed funding, venture capitals and skills trainings, networking opportunities with industry connections focus on rapid growth and mentorship to form product or service.
Software solutions tailored to help customers aggregate, manage, analyze and understand and their data at scale. We want customers to be able to ask simple questions simply.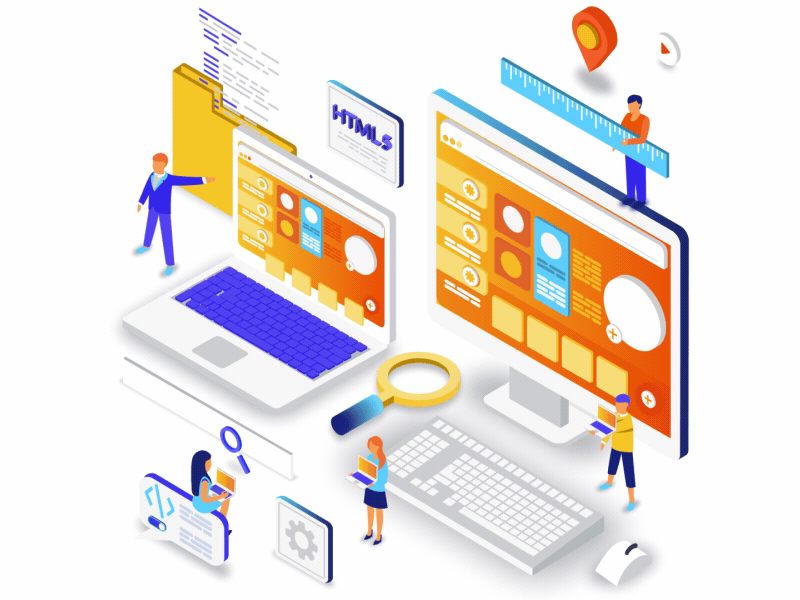 Fully responsive web and mobile application development, tailored to customer specification. Cross platform applications design with the most suitable framework and techniques available.
Manufacturing and precision engineering services ranging from CNC Machining & Fabrication to complete Process/Plant Design & commissioning with expertise in Automotive assembly & component manufacturing and General processing equipment.
We are pleased facilitate the rapid growth of your Information and Communication technology skills from which ever level to the top of the chart.
We have different courses coordinated by the best hands in the industry with years of experience.
Activ8 makerspace Provides
Activ8 Maker Space to make
your greatest impact.
Frequently Asked Questions