The Best Place
To Work & learn
The best innovation Academy in sub-Saharan Africa, Activ8 has created a conducive atmosphere for birthing a new digital solutions to the worlds numerous challenges. Activ8 is the most detailed technological cluster in Africa. Were experts can connect, innovate, educate, explore and inspire new solutions.
Activ8 Maker Space Helps
Growth of Your Work
The turn of the 21st century has signaled a shift in the types of skillsets that have real, applicable value in a rapidly advancing digital world.
Activ8 makerspace provides users with a conducive environment to collaborate using tools and equipment to design, build and create.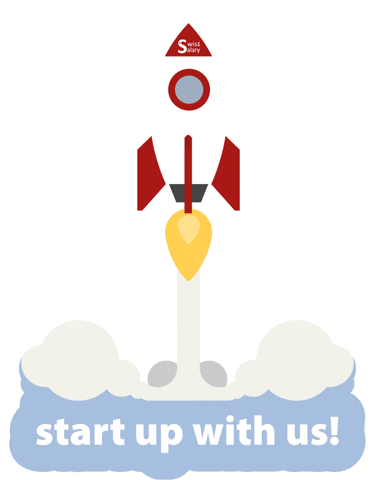 Activ8 Innovation Academy
What We Offer.
Activ8 Innovation Academy is the first of it's kind in Nigeria and amongst the best Five (5) in Africa partnering with world class ICT clusters like Silicon valley, MIT and so on.
Startup Accelerators and Business Incubators
We offer seed accelerators and business incubators programs that are fixed term, Cohort-based with the provision of mentorships and up to date research, Management training, office space and a comprehensive educational component which culminate in an organize pitching event with international investors from a variety of industries.
This program is open to anyone with an idea and the right motivation to get the idea to reality.
There is a dearth in the number and quality of institutions that provides high quality skill transfer services resulting in poor workmanship and unemployment among youths in Nigeria and the world at large. Activ8 provides recognized high-quality training, mentoring innovative technology development.